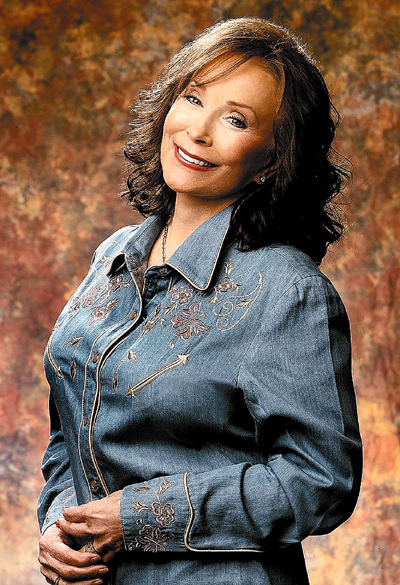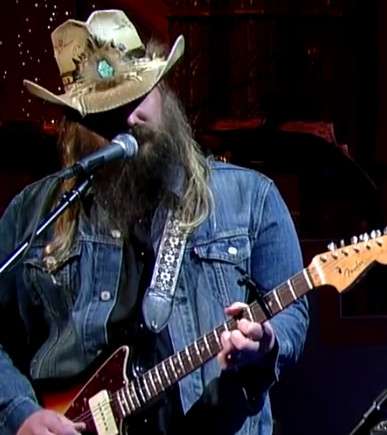 Paintsville and Johnson County Are Rich in Attractions
The hottest property on the Country Music Highway is Chris Stapleton.  His name will be added to the welcome signs to the town and county by early June. He joins Loretta Lynn,  her famous sister Crystal Gayle, and 50s sensation Hylo Brown.
Then, there is the beautiful Country Music Highway Museum just west of Paintsville right beside U. S. 23 at Staffordsville.  Every major star along the Country Music Highway has a display inside, including the latest additions this spring, Chris Stapleton and Larry Cordle.
The Van Lear Town Celebration is Loretta and Crystal's hometown homecoming, and tourists love to see Loretta's homeplace, and tour the Coal Miners' Museum.
Adventure lovers enjoy the Dawkins Trail,  the longest rail to trail line in Kentucky.  Progress is continuing on expanding this scenic biking lane across three counties when finished.