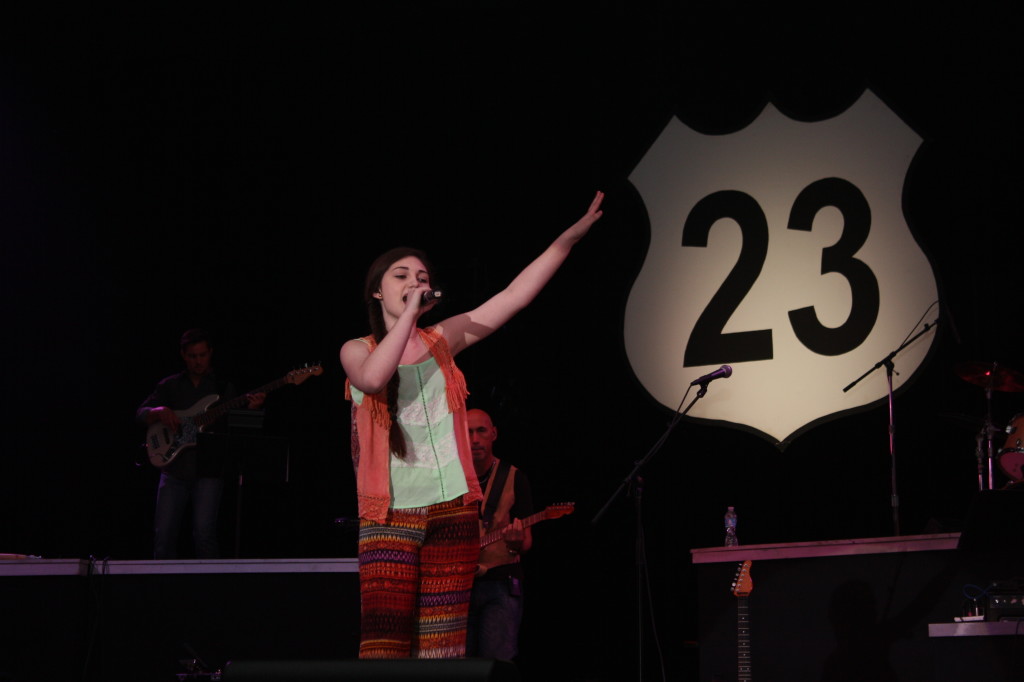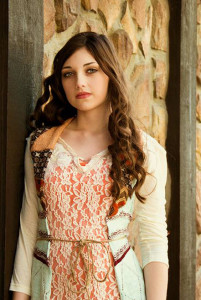 the pride of Lawrence County! 
She has made her mark in the music business, although she is still young.
Many from the Country Music Highway area were thrilled to see her come a long way last winter on NBC's "The Voice" while being coached by the talented Blake Shelton.
Kelsie has a famed Nashville producer now on her side and we expect to see great things ahead as her young career continues to blossom.